We have evolved from a WEB2 agency to WEB3.
We have redefined ourselves to bring you a new and innovative approach. Our decentralized team of experts is here to provide
you with the best Communication, Marketing & Business Conversion solutions, so you can get or stay ahead and achieve your business goals.

We understand that WEB3 is much more than WEB2+1 and that it is critical to the online success of any business. That's why we offer comprehensive and customized solutions, built with decentralized collective intelligence, to help you achieve your online marketing goals.
Our approach is designed to provide you with the most effective and efficient SEO strategies that will drive traffic, increase conversions and generate revenue.

Our team of SEO experts is committed to staying on top of the latest trends and developments in SEO. We use the latest tools and techniques to ensure that your website is optimized for search engines, connecting with your communities and target audience. From the analysis, research, and content creation to the WEB3 optimization, we have you covered.
​We offer a range of SEO services, including:
Keyword Research & Analysis

On-page Optimization & Off-page Optimization

WEB3&2 Websites / E-commerce / E-Marketing



Our goal is to help you achieve the online visibility you need to succeed in today's digital landscape. Our services are designed to help you reach your target audience and increase conversions, no matter what your industry or niche.
At ARTeCOM.io we are committed to providing you with the best possible service.
As a real dedicated strategist & agile partner, we work closely with you to understand your unique needs and goals, and we tailor our solutions to meet your specific requirements. Our team is always available to answer your questions and provide you with ongoing support to ensure that you get the results you need.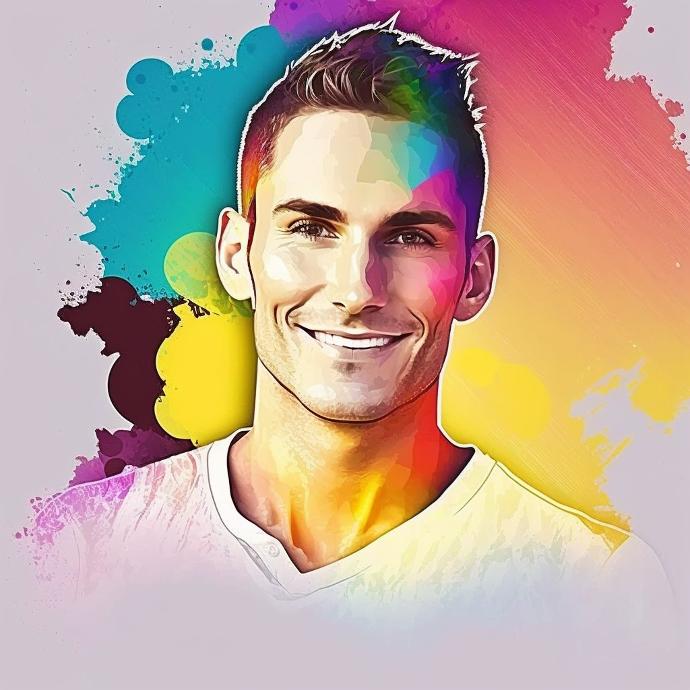 The Real Vincent Parissis

A WEB3 Solution Architect with a strong of experience designing and delivering WEB2 solutions hybridized with WEB3 innovation. Offering the role of Agile Project Owner in blockchain technology, smart contracts, and NFTs.
Proven ability to lead cross-functional teams in Agile development environments. Strong communication and collaboration skills, with a track record of building and maintaining relationships with clients and stakeholders.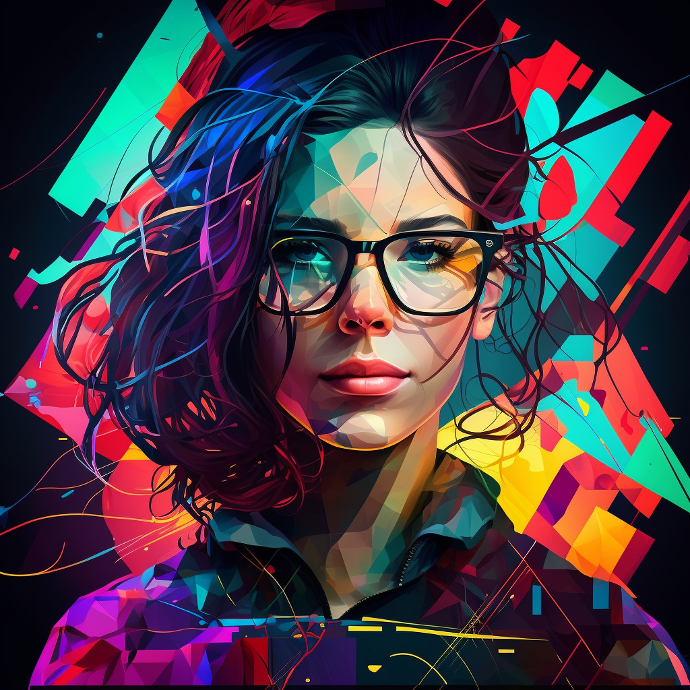 The Real Nathalie De Witte

Website design - illustrator / graphic designer
Customer support for the encoding of media and content in data management systems
Search for solutions, listening, communicating, precision and attention to detail.

Contact us today to learn more about how we can help you achieve your online marketing goals with the SMARTketing WEB3. Let

ARTeCOM.io

team take your projects to the next level.