BXL.ART-NFT.GALLERY OFFICIAL OPENING
BXL.ART-NFT.GALLERY - Gare Maritime - Tour & Taxis - on Thursday 8 September 05:00 pm
When an ART NFT meta-gallery
comes to our reality and invite ARTonCARS.eu to exhibit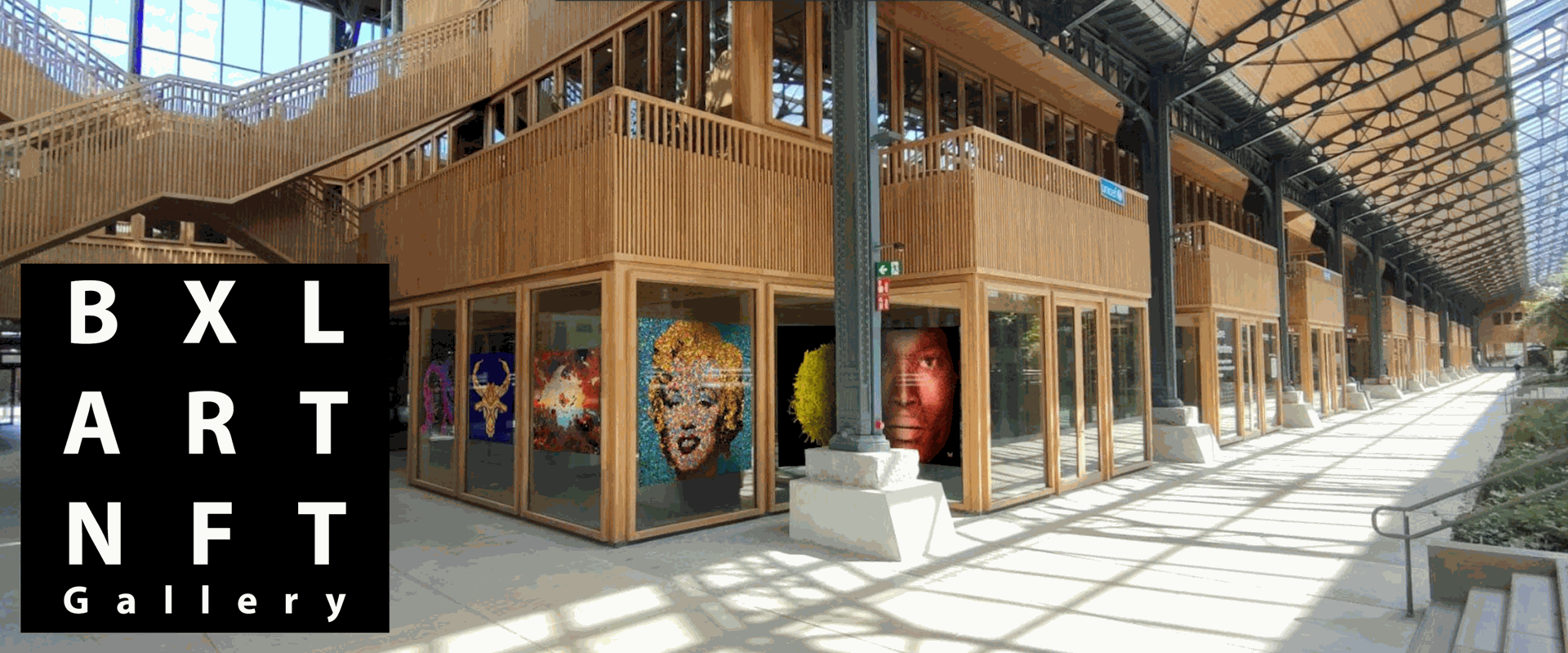 On the occasion of the "Brussels Gallery Weekend", we invite you to the official opening of the first gallery "BXL.ART-NFT.GALLERY" in an exceptional and emblematic place in the center of Europe:
"The Gare Maritime @ Tour & Taxis."
We invite our friends & fools, our new neighbors from Tour & Taxis / Gare Maritime, our customers, network members, and partners to discover our brand new concept of meta-gallery build on "PHYGITAL ART" & WEB3 innovations. 
A dress rehearsal only for our privileged relations who wish to support our project "ART-NFT.GALLERY" at the service of artists and gallery owners.  
A new space, a real gateway to the meta-gallery (physical & digital) , which will exhibit ART+3 collectibles (Physical, Augmented and NFTised).
​
"ARTonCARS.eu" organisation will exhibit their first ART CAR Collections:
ART CAR by Jean Boghossian
ART CAR by François Grimoin


Practical information
Pay parking: 13 rue Picard - Parking Parklane